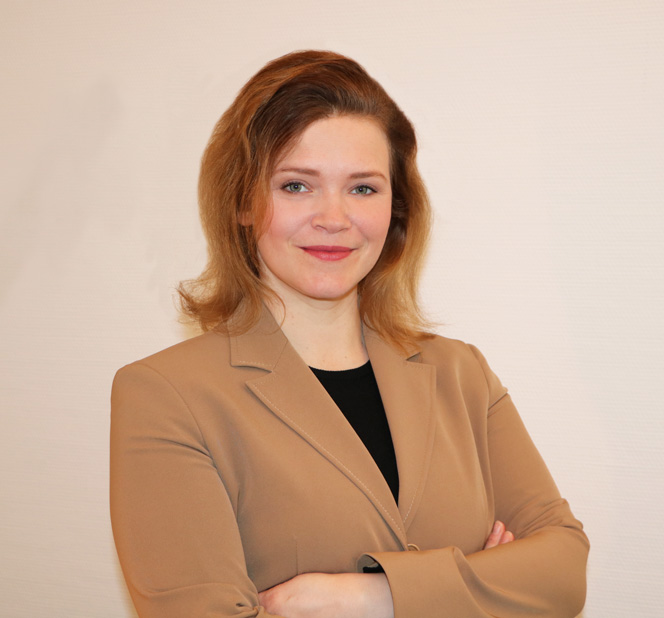 Frau Annika Katrin Ulbricht
German, English
Born in Berlin, Annika graduated in International Business in Berlin alongside study experiences in the United States. Since 2003 she has been working in the real-estate-business covering various roles specializing in administration and sales, before joining Investeamberlin in 2012 as a Partner.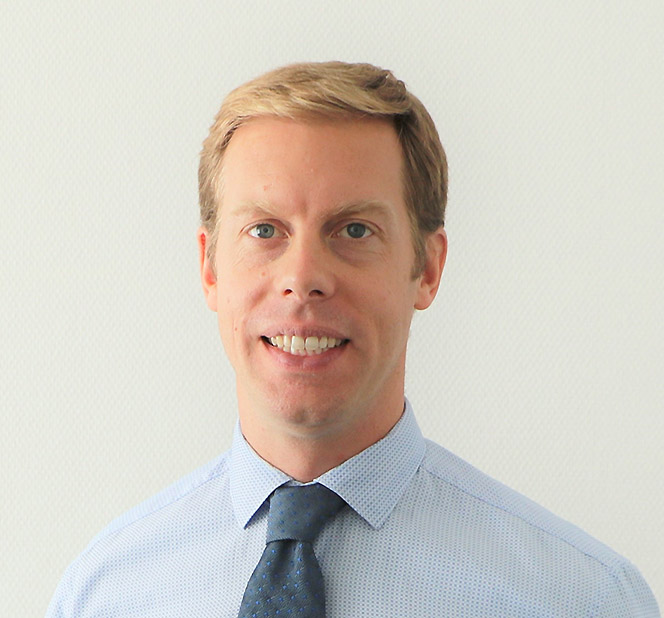 Herr Andrea Bassi
Italian, English, German
Andrea graduated in Engineering at the Politecnico di Milano and in Business Administration at the UCSD (University of California San Diego). He worked in Italy and in the United States for some years in finance. Afterword he moved to Berlin where he founded in 2010 Investeamberlin, with the aim of establishing a professional company in the German real estate sector.